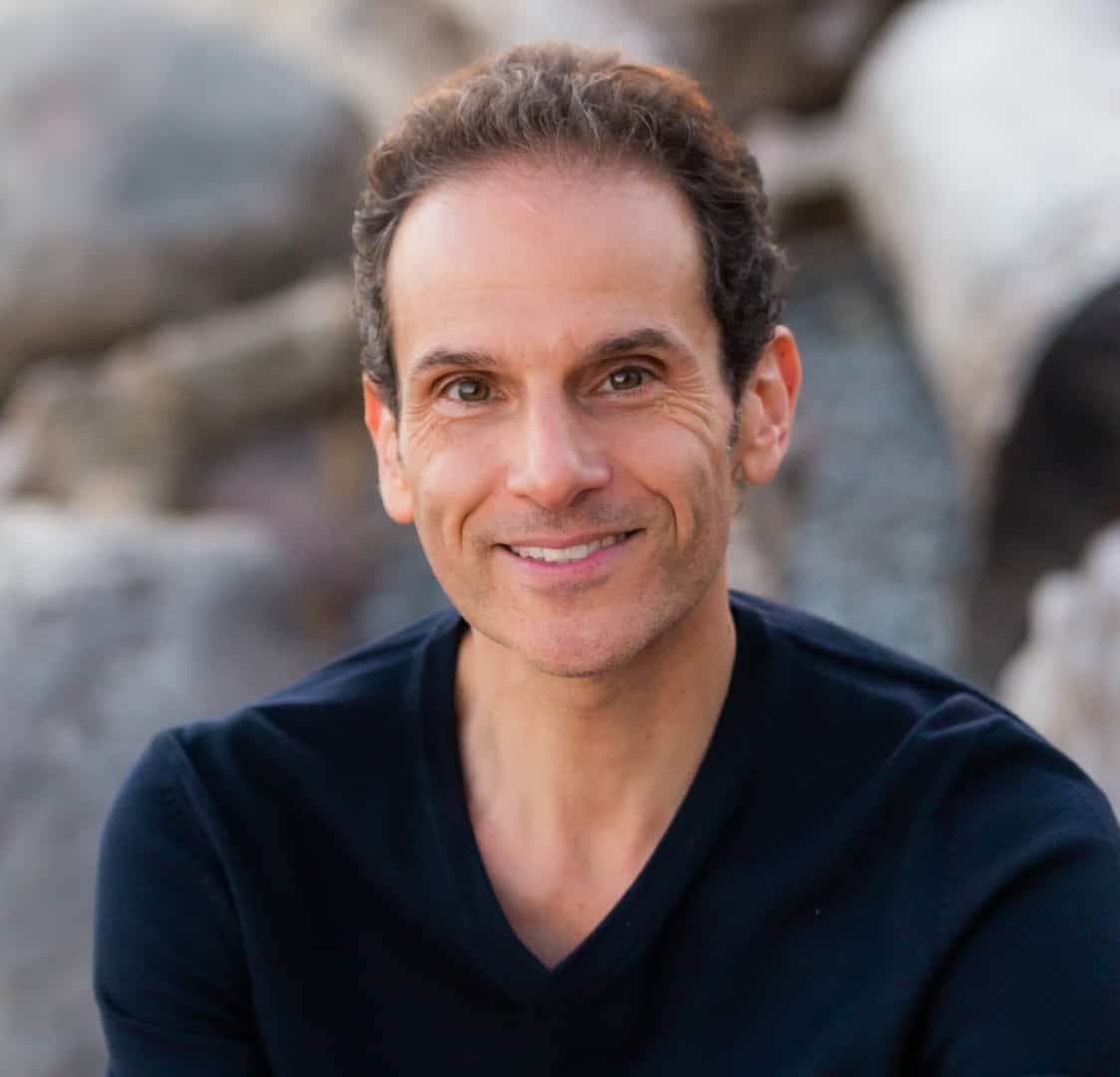 Jeffrey Feldberg Bio
Your Success. My Obsession™
Are you thinking about selling your business?
If you're like most owners, you've worked your fingers to the bone to build everything from scratch.
‍
You've dedicated precious time, energy, and focus. You've put everything on the line to make your business work.
When it comes to selling your business, you have one chance to get it right, and you better make it count.
The same skills that built your business are not the same ones to sell your business.
Who am I, and how do I know?
I started my eLearning company right out of school with no experience, money, or team. I had no business being in business, and the results showed.
My passion and grit kept me in the game long enough to experience success.
An experienced and savvy buyer, a wolf in sheep's clothing, gave me a 7-figure unsolicited. The offer was 3-times EBITDA.
I said "no" to the offer and "yes" to mastering the art and science of selling a business.
Two years later, I said "yes" to a different buyer with a 9-figure offer based on 13-times EBITDA.
I increased my company value 10X even though it was the same company, people, and service.
I thought my experience was the exception and not the rule until I spoke to other business owners.
The reality is that most business owners get ripped off when selling their business.
Business owners are dreamers, the make-it-happen people, and the change-makers. It's us, the business owners who put everything on the line and win against all the odds.
So, why is it that as entrepreneurs, we're at the losing end when selling our companies?
The truth is that the system is set up against you. You're one small cog in a much larger wheel.
After my 9-figure exit, I made it my mission to level the playing field. The days of business owners getting ripped off when selling their businesses is over. Starting right N.O.W.
I created Deep Wealth with the same business partner from my eLearning company. This is the same company that had the 9-figure exit.
Through the Deep Wealth Experience, you get access to my strategies and playbook. Profit from the same playbook that helped me achieve my 9-figure exit.
You can access the 6-week Deep Wealth Experience from anywhere and at any time. You'll profit from your private mastermind group, success coach, and proven playbook.
The Deep Wealth Experience is created by owners for owners. I've already spent the years of trial-and-error and millions of dollars so you don't have to.
Click here to start your exit journey today with a free call to find out if you qualify to be part of the Deep Wealth Experience.